Garden Services Bournemouth, Poole, Wimborne & Dorset
We offer a comprehensive range of garden services for domestic and commercial clients in Bournemouth, Poole, Wimborne and the entire Dorset area. Our high quality, cost-effective garden maintenance solutions include grass cutting, new lawns, lawn care and hedge cutting.
Grass Cutting Wimborne, Poole, Bournemouth & Dorset
Benefit from an immaculate lawn without having to do any of the work yourself with our professional grass cutting service. Whether your lawn is just there to look good or whether your children and pets make sure it gets plenty of use, our experts will have your grass cut and edges trimmed so that your lawn is ready to go whatever the occasion. We pride ourselves on our attention to detail and always ensure that there is no mess left behind.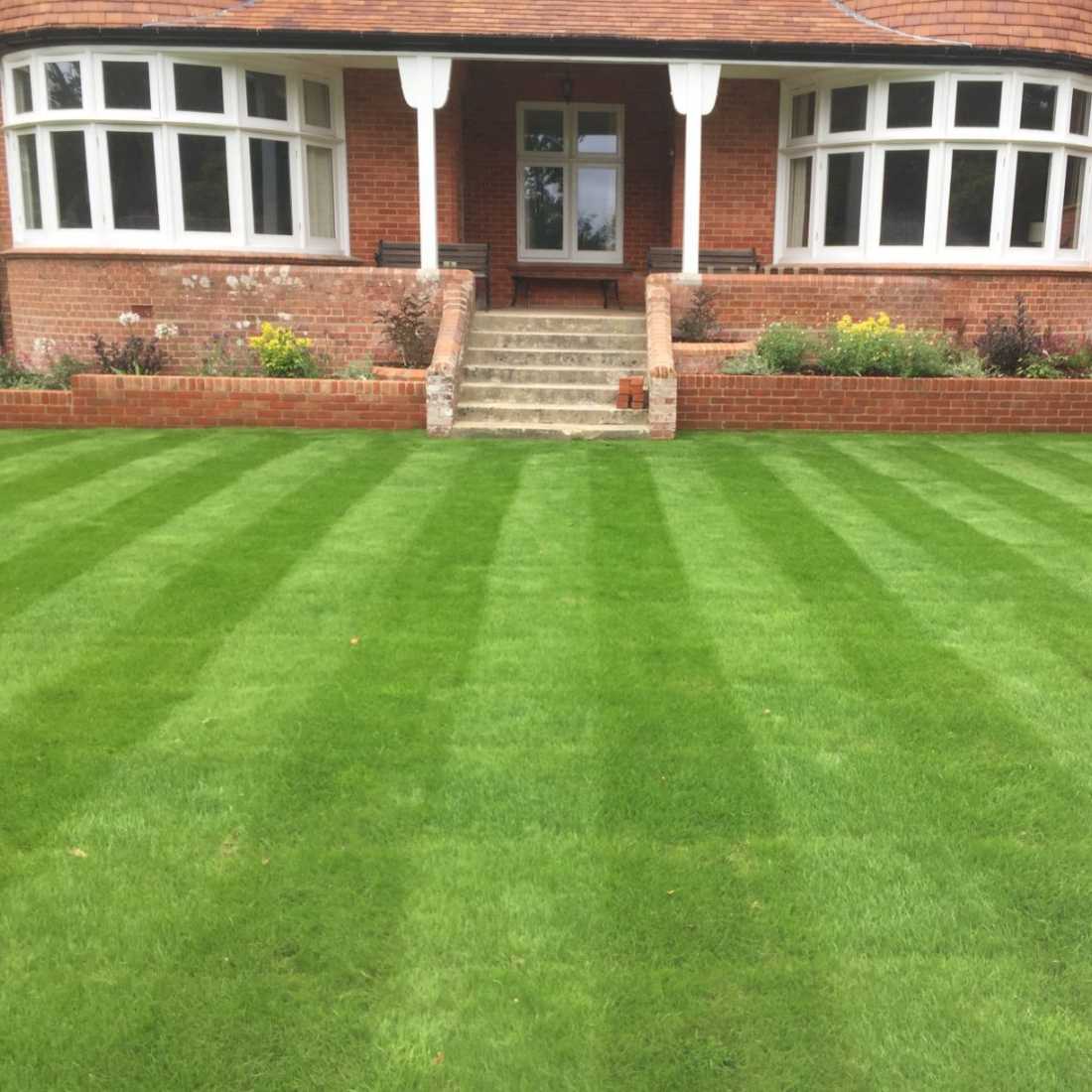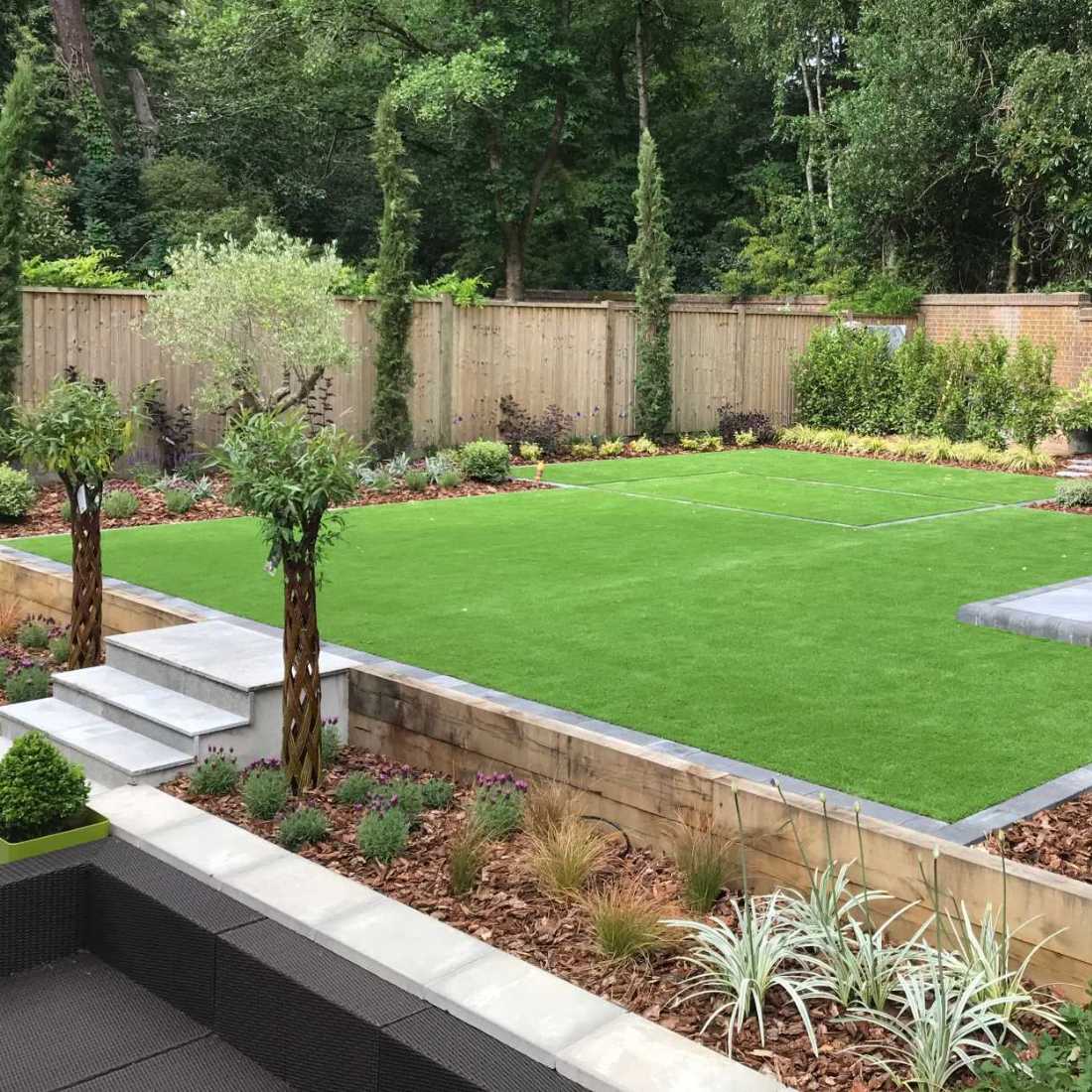 New Lawns Bournemouth, Poole, Wimborne & Dorset
Whether you're looking to replace an existing lawn or have an entirely new one installed JD Garden Maintenance can help. We will discuss your needs, inspect the current lawn area and provide expert advice to assist you in choosing the ideal lawn solution to meet your requirements. We offer a comprehensive service that includes removal of your old lawn, soil conditioning and the supply of new turf. Our team work closely with homeowners and businesses and are experienced in laying new lawns in Bournemouth & the entire Dorset area.
Lawn Care Poole, Bournemouth, Wimborne & Dorset
If you want your lawn to thrive and look fantastic on a consistent basis our lawn care services are the answer. Each lawn is different and there are many factors that can have an effect including grass type, soil type and weather conditions. Our gardeners are specialists in providing a lawn care service that is tailored to the needs of your specific lawn. From weed control and fertilisation to aeration and disease control we ensure every aspect is given the attention it requires to guarantee that your lawn is perfectly cared for in every way.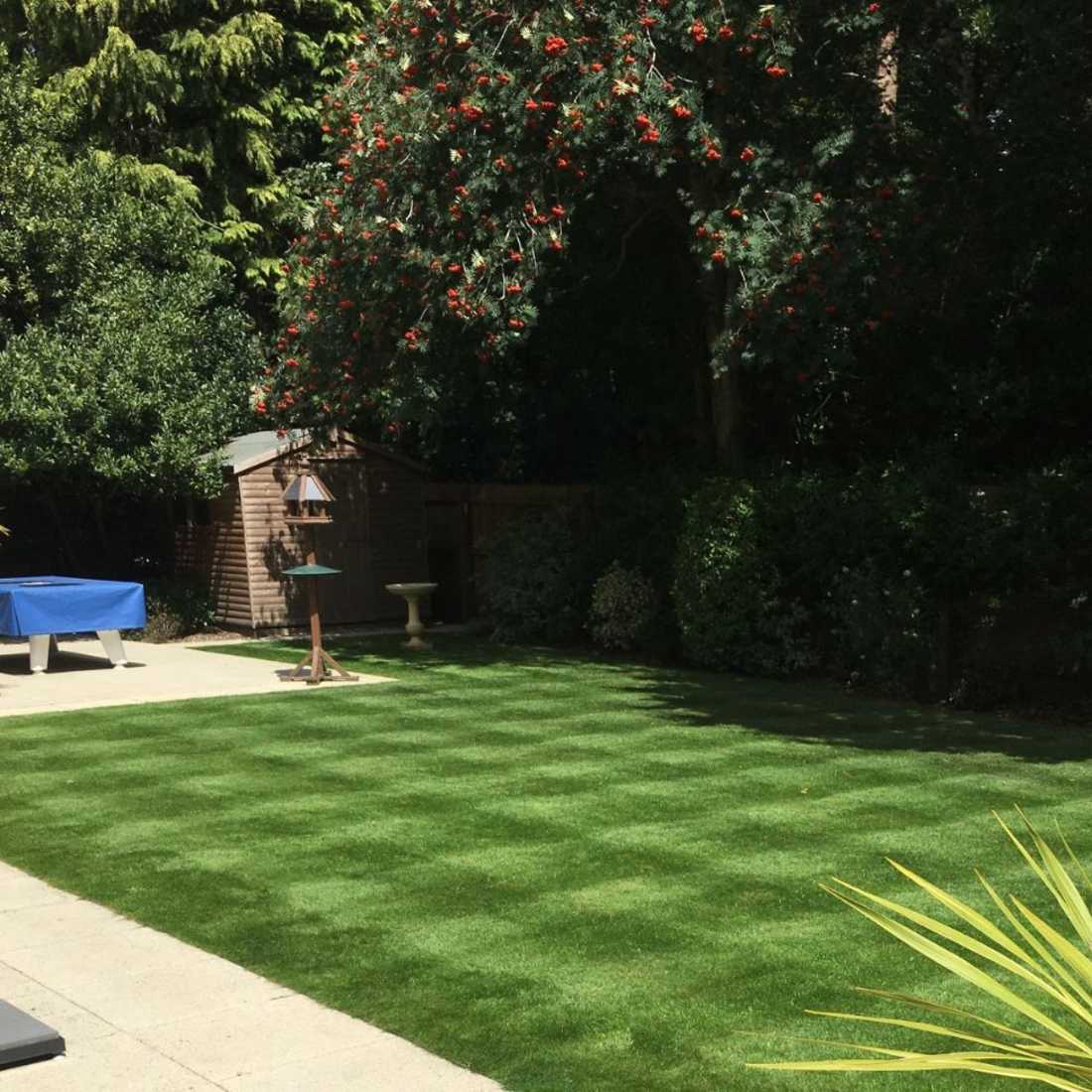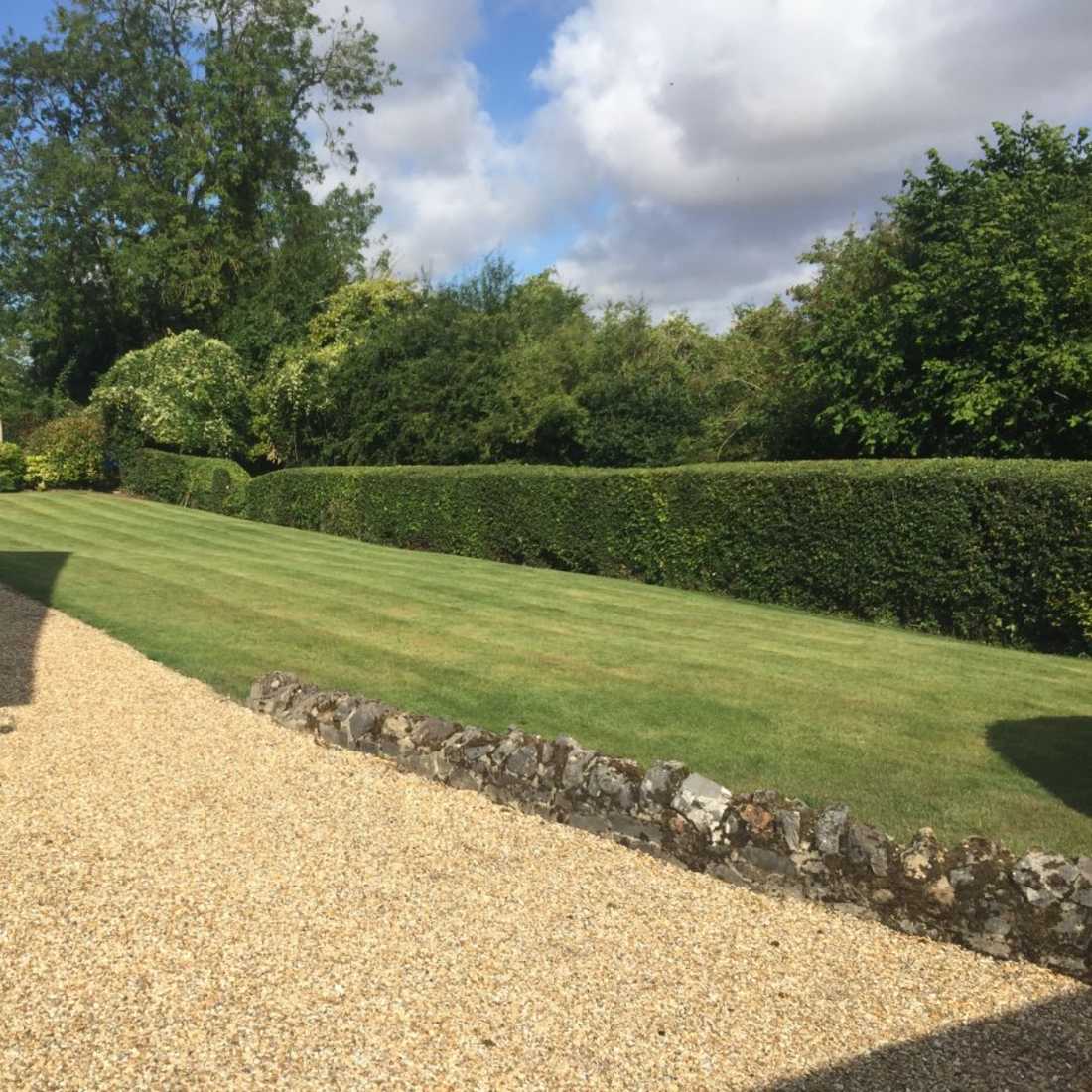 Hedge Cutting Wimborne, Poole, Bournemouth & Dorset
From tackling large, overgrown leylandii hedges to small privet hedges that require precision, at JD Garden Maintenance we have experience with hedges of all types and sizes. Regular hedge maintenance is necessary in order to keep it looking neat and tidy however it also plays an important part in ensuring the hedge remains in good health. Completing hedge cutting projects in a safe & tidy manner is a priority and we always remove any left-over cuttings when we are finished.
Other Garden Services in Dorset
Our team of skilled gardeners are experienced in all aspects of gardening and can provide the necessary garden services to ensure your garden or grounds look second to none. Included in our comprehensive range of garden services are planting, pruning, weed control, leaf clearance and mulching. We can cater to domestic & commercial clients and we welcome projects of all sizes. If you'd like to take advantage of our expert garden services please get in touch today.